Step Three
Choose Your Video Service & Adjust Your Settings!
Watch these short tutorials to learn how to choose your video service and easily adjust your settings and lightbar behavior.
Once you're happy with how the lightbar looks and behaves, you're ready to Go Live!
While we recommend using our built-in HIPAA compliant video service, you can also use your favorite external video service like Zoom or Doxy. Check out the tutorials section of your Member Support Center to learn how. 
Invite Your Client To Join!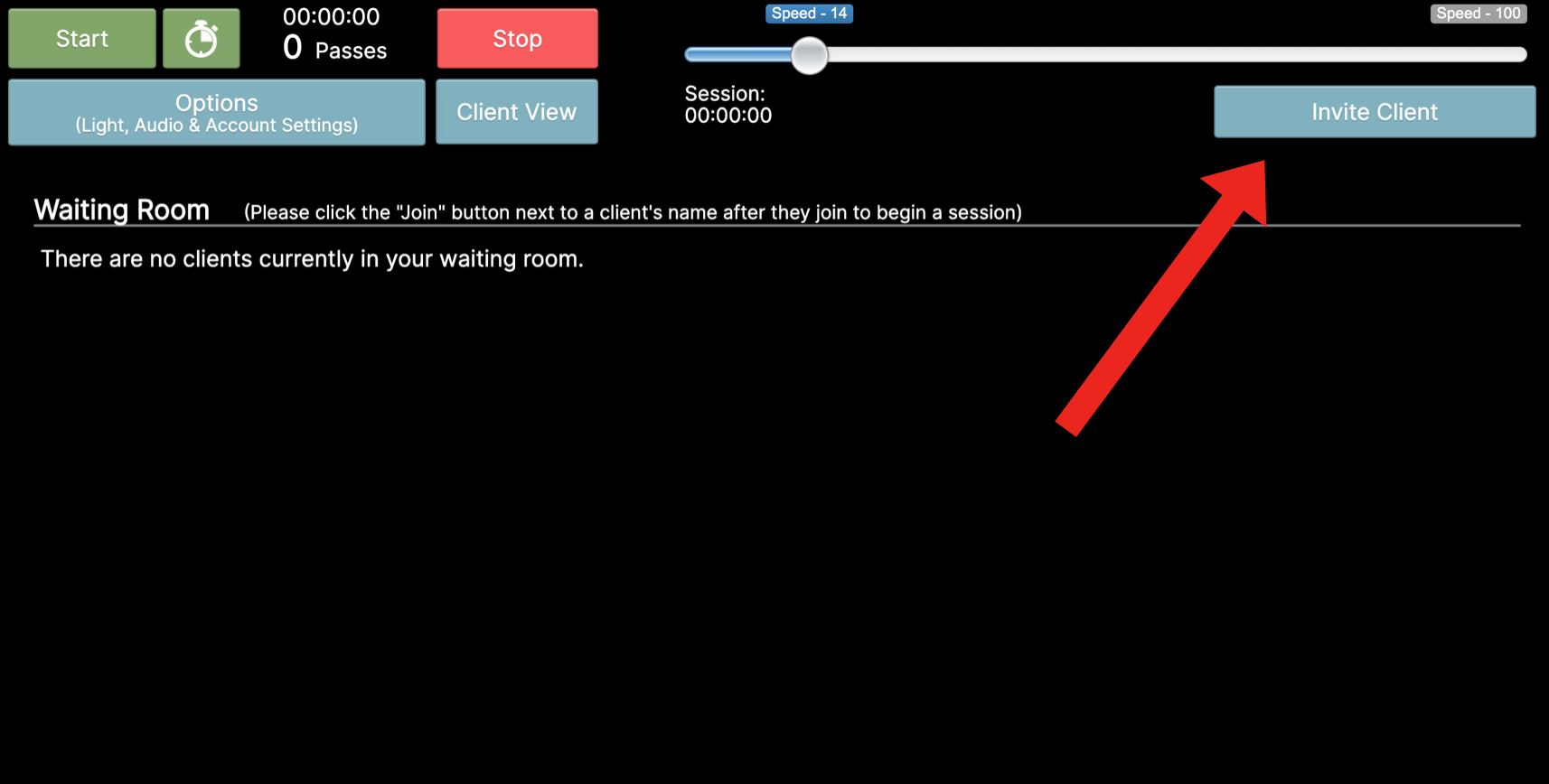 Enter your client's email address and click "Send Invite"