Want to work with clients 

"face to face"
…anytime, anywhere?
The

ultimate dream tool

 for EMDR therapists working remotely!
Securely connect with your clients without the logistic hassles of heading to the office and meeting in-person. With EMDR Remote v2.0, serve your clients remotely using our reliable Built-In HIPAA Compliant Video Service and proprietary Light-Bar Technology.
Securely connect with your clients without the logistic hassles of heading to the office and meeting in-person. With EMDR Remote v2.0, serve your clients remotely using our reliable Built-In HIPAA Compliant Video Service and proprietary Light-Bar Technology.


EMDR Remote In A Nutshell
Hop into your private, virtual EMDR Remote office and set the mood (to match each client's needs) with ease. Change settings on the fly so your clients can relax and focus on their internal work.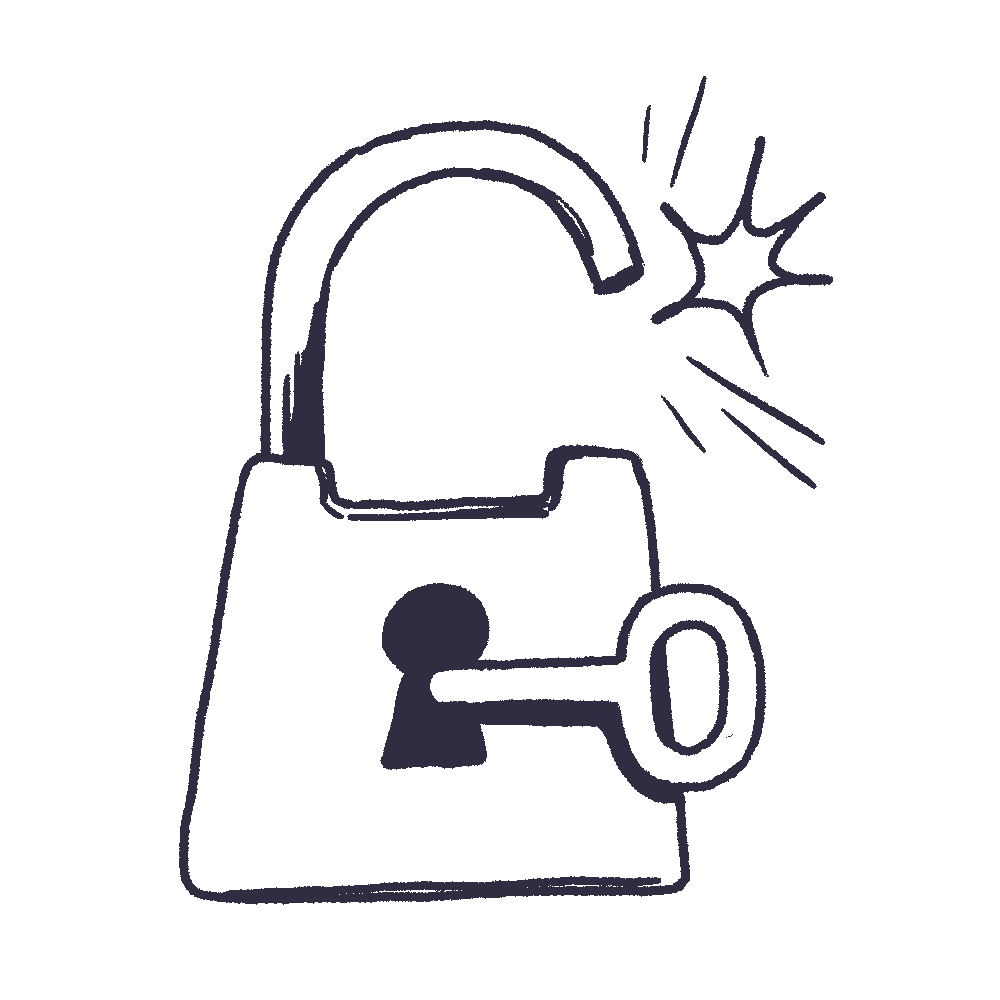 Invite one or multiple clients at once and see them as they enter your virtual waiting room. And when you're ready…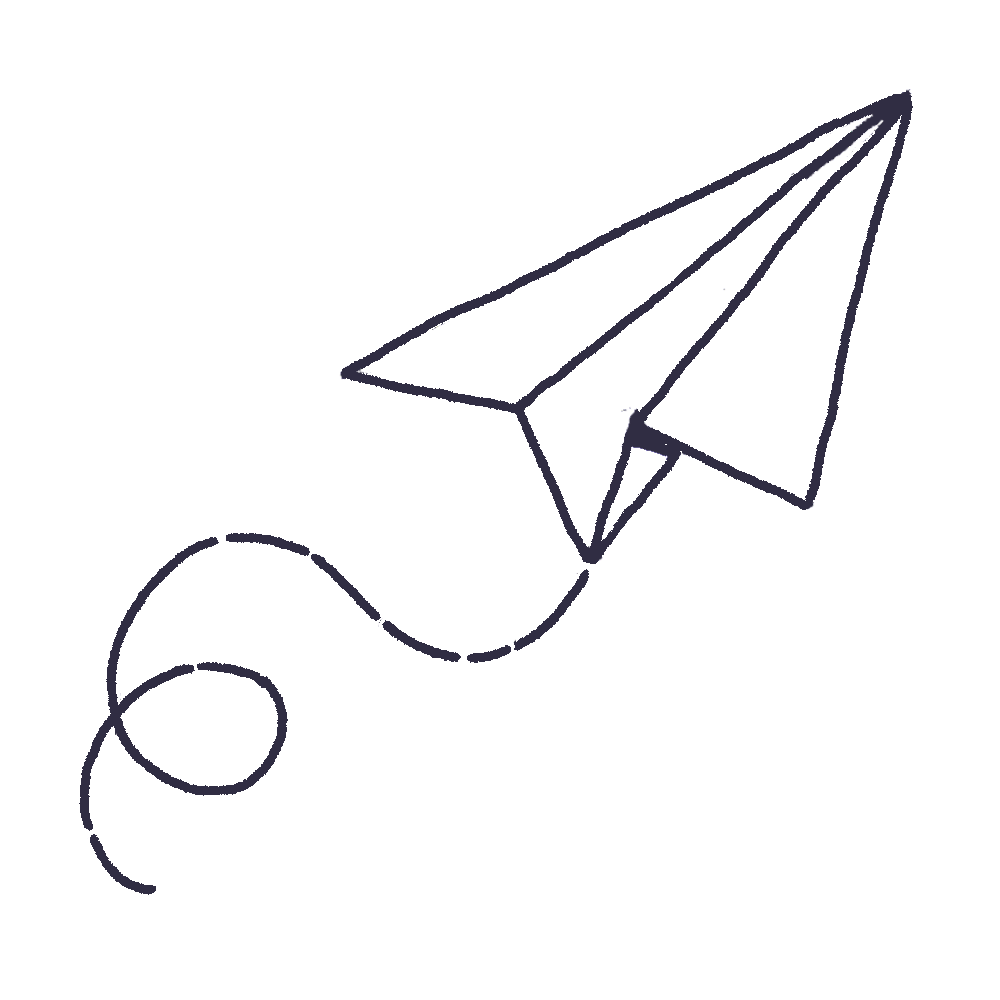 With the user friendly interface, you can be up and running within a few short clicks even if you aren't the most tech savvy therapist!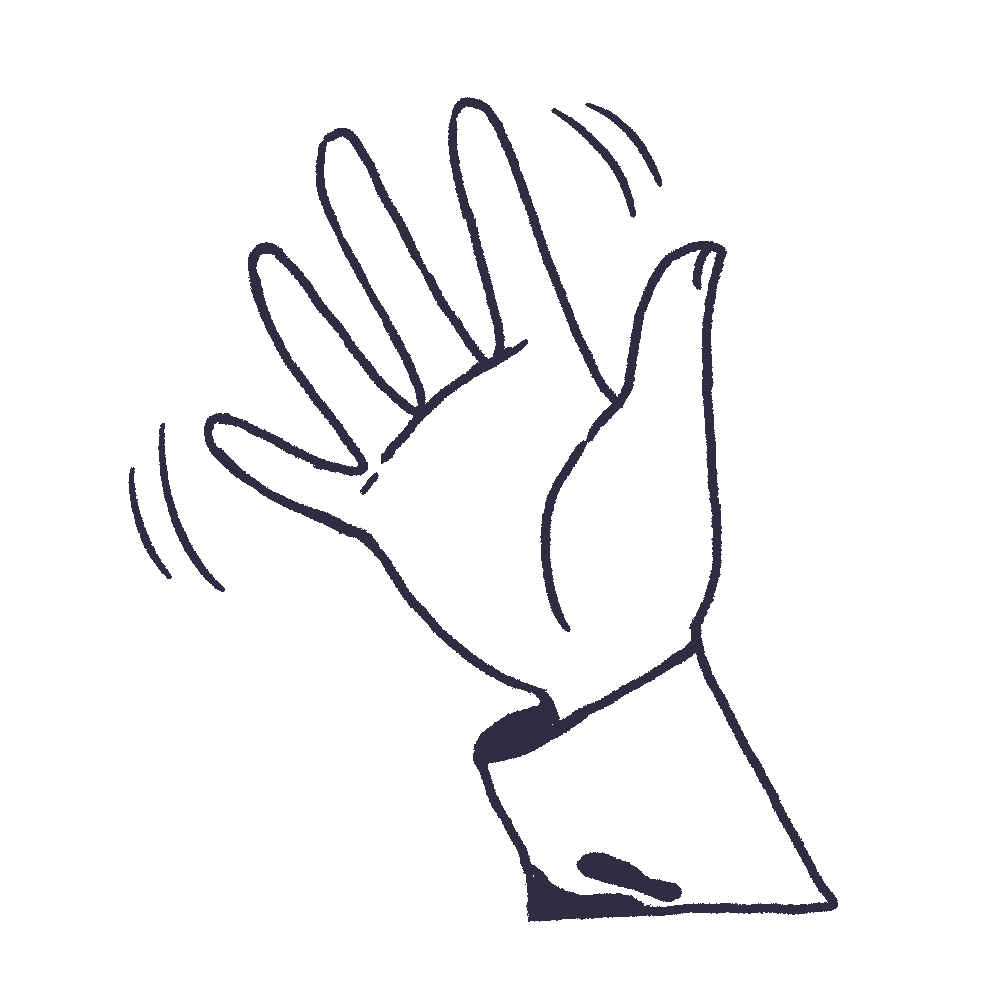 Things are changing fast. And working with clients remotely is quickly becoming a necessity. Whether you use EMDR Remote in your office or with clients remotely, here are five reasons we believe you'll love using EMDR Remote…
As The Therapist, You Have Full Control Over Every Setting
Similar tools found online require the client to do some of the technical work. We've designed EMDR Remote to be easy to use and behave exactly the way you want it so your clients can relax and focus on being clients rather than wondering how to operate a lightbar from their end.
Whether you want to change colors, sounds, volume, size, speed, light behavior, video stream display, and much much more…we've got you covered! You have full control over what your client sees and hears on their screen as well as when they see or hear it!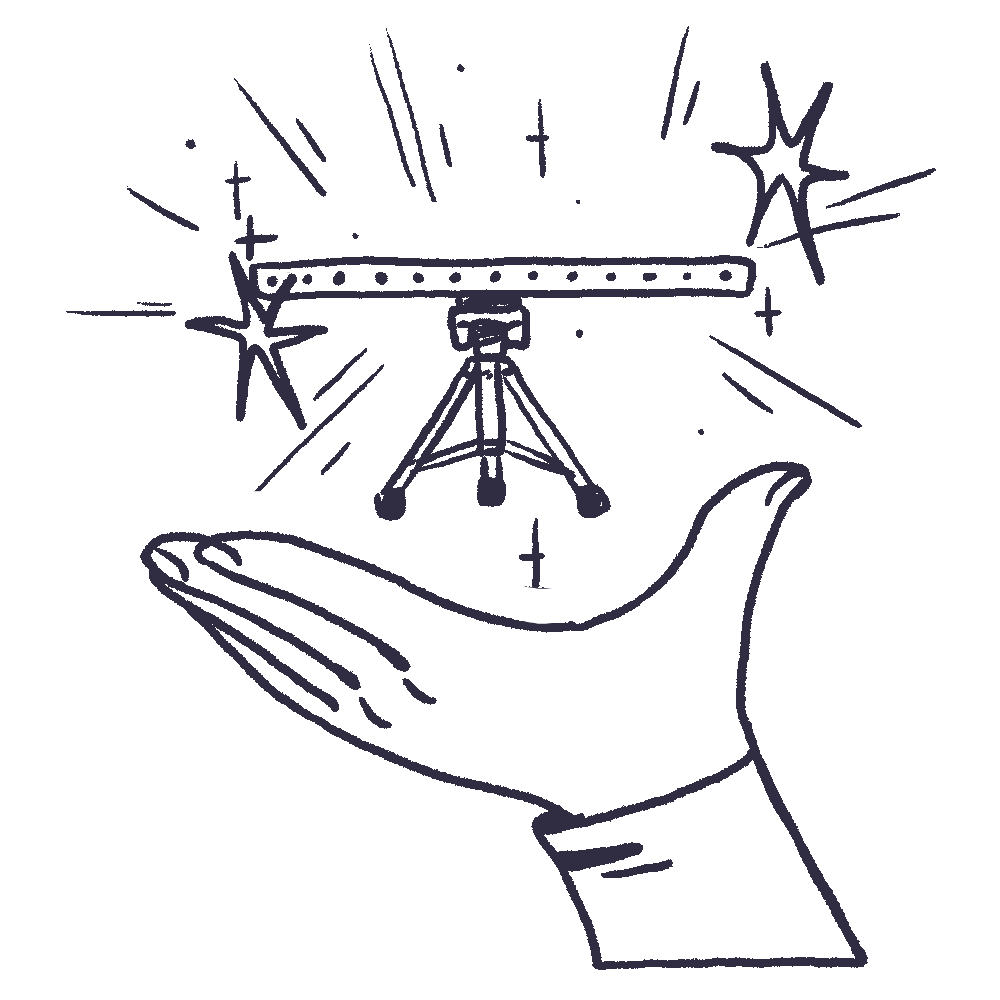 Don't Let Distance Get In The Way Ever Again
How many times have you lost a client who moved a few hours away and you had to refer them out? Plus, how many times have you had a client cancel because of car issues, not being able to find a babysitter, having a little cold, or any reason not being able to physically make it in time for the appointment?
With EMDR Remote, there's no need to disrupt therapy as long as you and your client have access to the internet. We've made sure our tool is safe, secure and HIPPA compliant!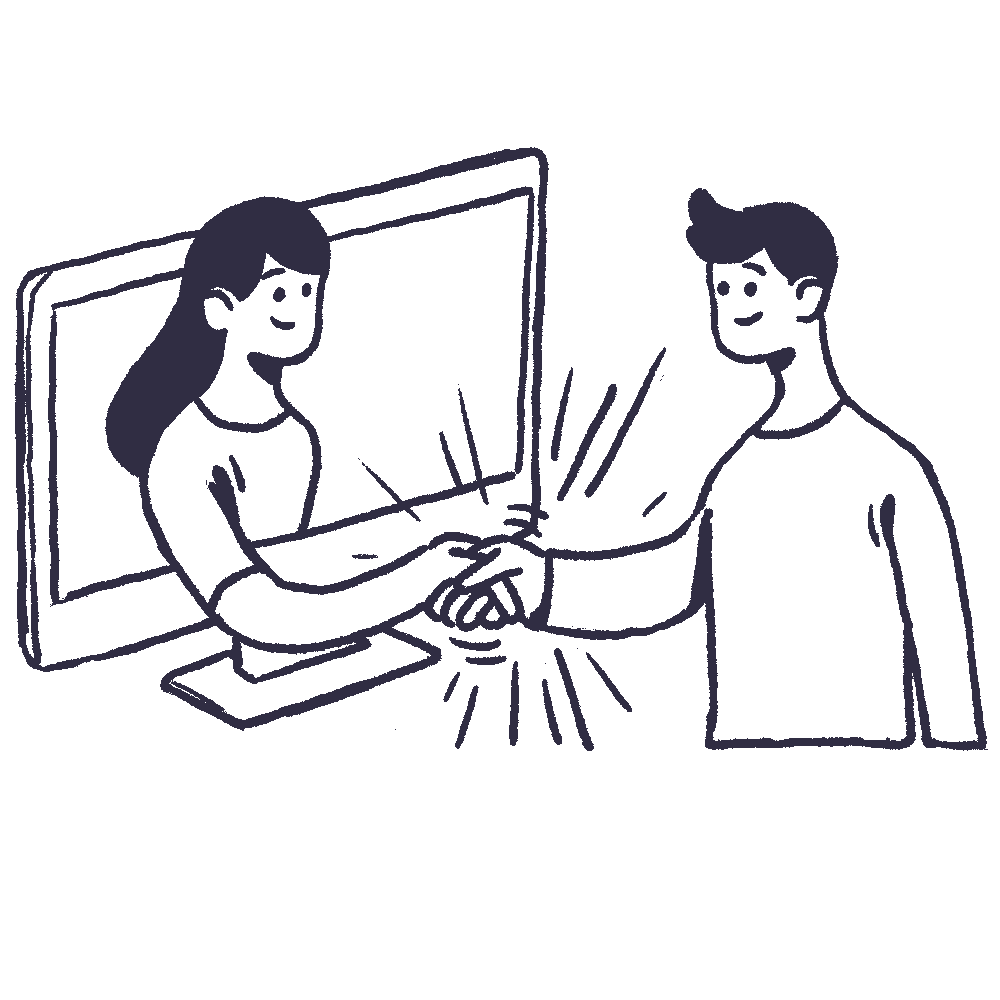 Never Worry About Breaking, Replacing, Or Lugging Around An Expensive, Bulky Lightbar!
As people get more and more comfortable with technology, the need for a physical lightbar is becoming unnecessary.
With EMDR Remote, not only can you access our proprietary Light-Bar Technology anywhere you can access the internet, but we're constantly updating and adding new features to make sure you're always at the leading edge of EMDR technology.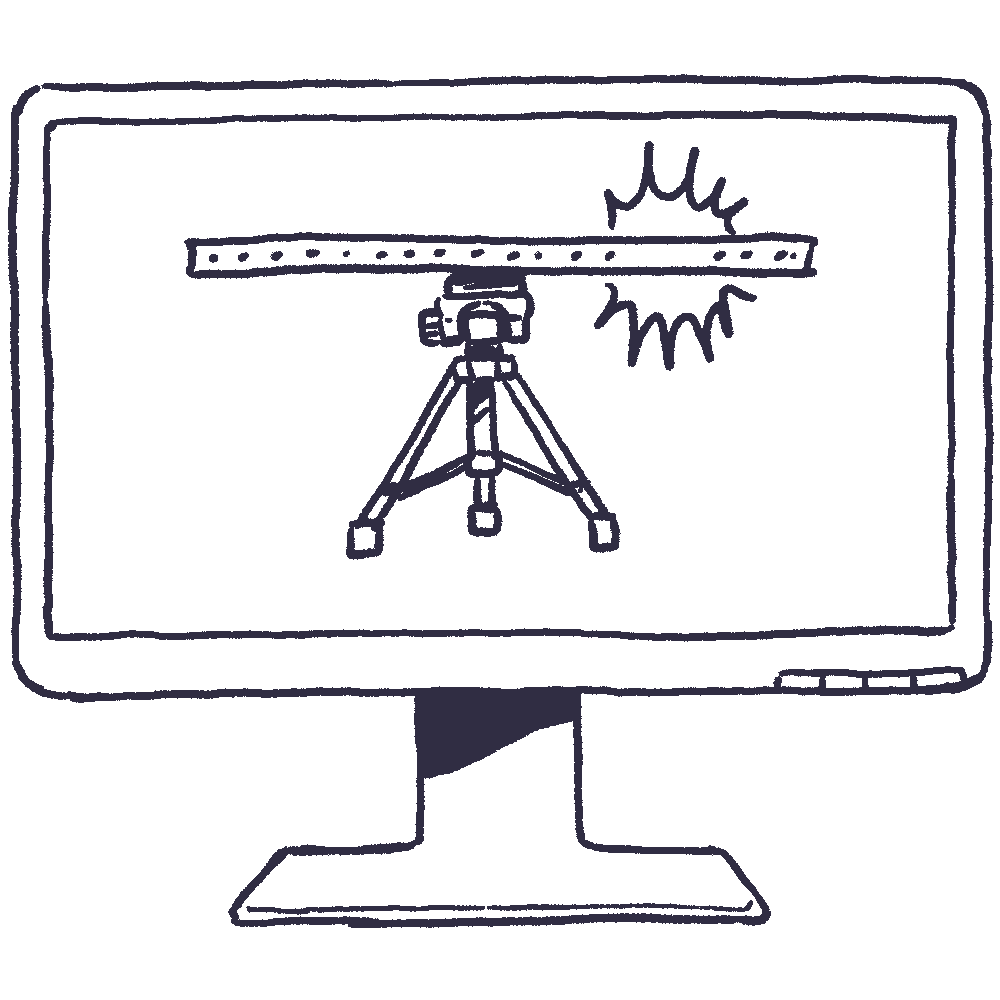 Your Ideas And Feedback Are Always Welcomed!
Before EMDR Remote, there was no such thing as an online BLS tool that allowed the therapist to control the lightbar/audio and see/hear the client at the same time!  EMDR Remote is the leading online EMDR solution you will find not only because it was designed by an EMDR therapist for EMDR therapists and their clients, but also because we listen to your ideas and continue to upgrade as we evolve together as a community.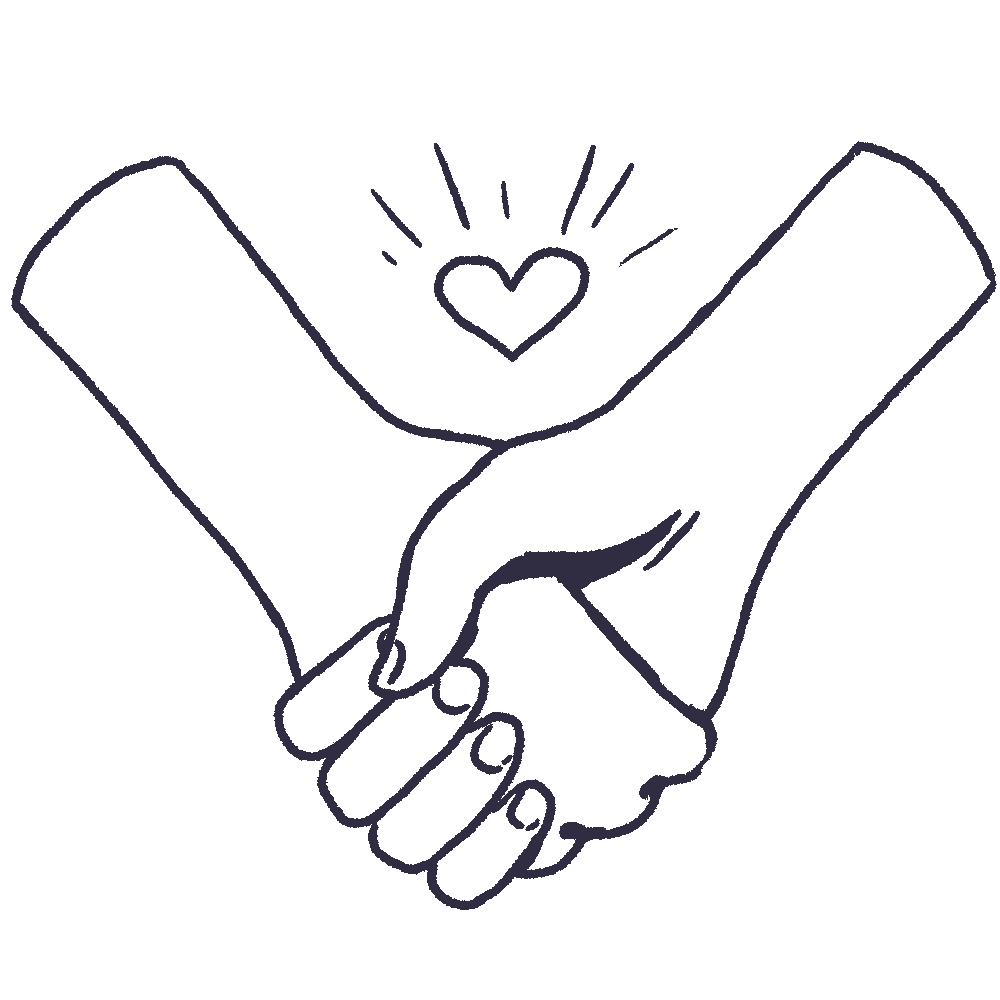 World Class Customer Support!
Our mission is to make EMDR Remote the EMDR therapist's dream tool as we continue to add features and options based on the feedback of our users. To us, EMDR Remote is not just a valuable tool, we're also a community who love to watch each other grow.
Maybe it's all of the years being trained to listen that has gotten us to this point, but we always pay attention to what our users want so we can help you serve as many clients as possible even when circumstances prevent you from meeting clients face to face.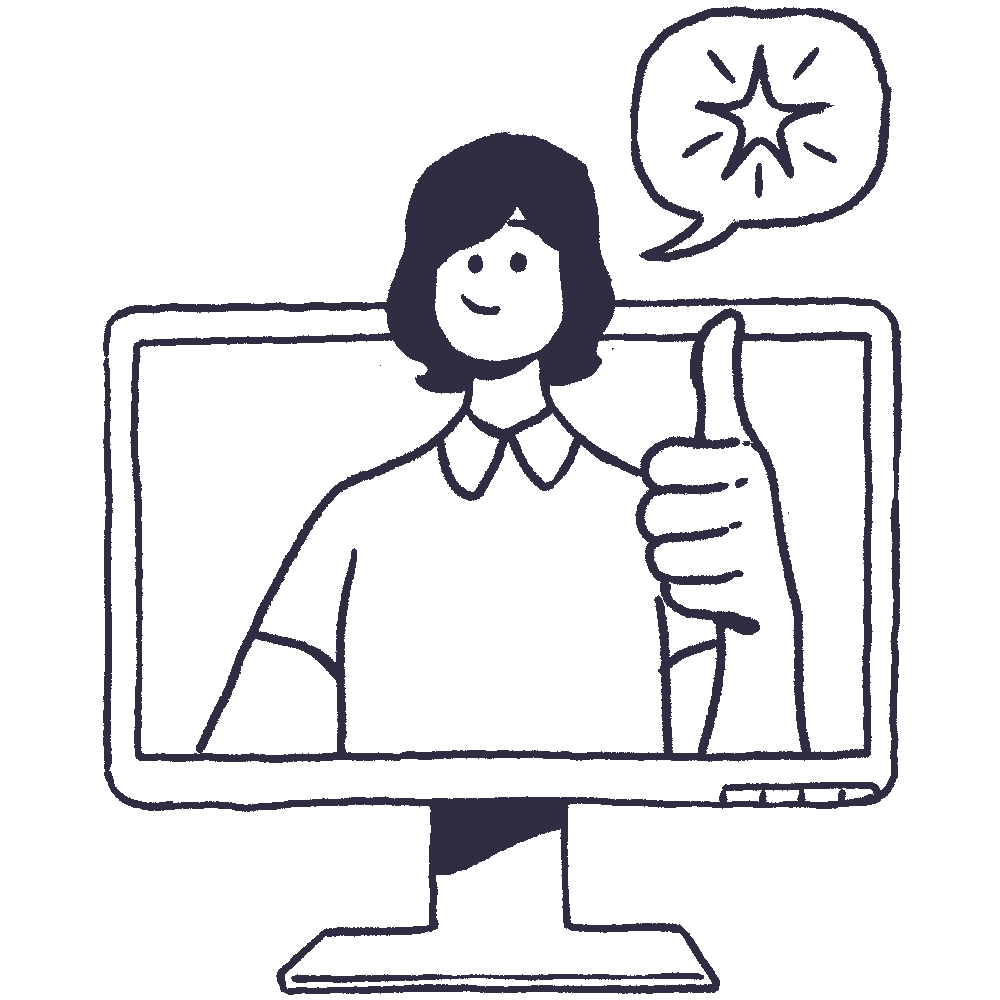 10 Features Why Therapists Choose EMDR Remote…

Ultra Smooth Sliding Lightbar
Ultra smooth sliding lightbar with options for: end to end blinking, infinity, diagonal, vertical, and horizontal.

More than 25 BLS sounds and tones for reprocessing and installation

Confidential Video Chat
Use our embedded HIPAA compliant video service (or a video service of your choice)- so that the therapist can see and hear the client at all times during the session.

Video Fading
The client can hear the therapist at all times, but the therapist's video goes away when the lighbar is running so that the client can focus on the lightbar. The therapist's video appears immediately when the therapist stops the lightbar.

BLS Countdown Timer
Set a time limit where the BLS will stop at the amount of seconds you want it to stop so that it is consistent throughout the session. You also have the option to stop the lightbar and, or audio before the time is up.

Client Invite
Send your clients a secure, dedicated and reusable invite link that guides them into your virtual waiting room in just a few clicks.

Super Flexible Lightbar
Change any aspect of the toolbar at any time with our wide variety of color, size and shape options.

Speed Dial
Easily and quickly adjust the light behavior speed at any time during your session.

Premium Customer Support
We're 100% committed to creating (and refining) the ultimate EMDR dream tool! Just let us know how we can support you and our tech and customer support team will get right on it!

Continuous Updates
Our tech team is constantly dreaming up new ways to make your sessions easier and more effective. Whether it's functionality, tutorials or features, we are constantly updating and upgrading to provide the best experience for you and your clients!
What Our Users Are Saying
EMDR remote has a simple and intuitive design that is easy to use and provides me a way to continue doing EMDR sessions over the web. With Doxy integration it makes getting it to clients easy. On top of all that the low cost for a yearly subscription makes it a great choice for the budget conscious therapist.
This has been essential since lockdown started. It's nice to be able to continue EMDR from home. It's super affordable. The controls are simple and the overlay with the Doxy.me site is very helpful. It's also just really easy to use. I've also found it very easy to teach clients how to log on. It's very intuitive so I don't have to remind them how to use it every session. I appreciate the design, too. Aesthetically, it feels very professional with a fun sort of retro-vibe!
HEY! I just wanted to take a quick minute and reach out to say THANK YOU from the bottom of my heart for EMDRremote. This tool is a lifesaver, literally. I work with complex trauma survivors and this tool during this time has been so valuable to our work together. THANK YOU, THANK YOU, THANK YOU!
All EMDR BLS Toolbar Features
Built-In HIPAA Compliant Video Service
Virtual EMDR Back Office w/ Client Waiting Room
Customizable Therapist and Client Interface
Customizable Remote Lightbar
Extensive BLS Auditory and Visual Settings
Dedicated Client Invite Links
BLS Countdown Timer
Video Tutorials
Facebook Community Support
Premium Customer Support
Ongoing Software Updates
 Be Listed In "Find A Therapist" Directory
Premium Teleconferencing Customer Support
Ongoing Software Updates
Premium Teleconferencing Customer Support
Forever Rate Guarantee (your rate will never increase as long as you don't cancel)
Ongoing Software Updates
Be Listed In "Find A Therapist" Directory
Premium Teleconferencing Customer Support
Forever Rate Guarantee (your rate will never increase as long as you don't cancel)

Dedicated Sign-In Page URL
Your Business Logo on Client Sign-In Page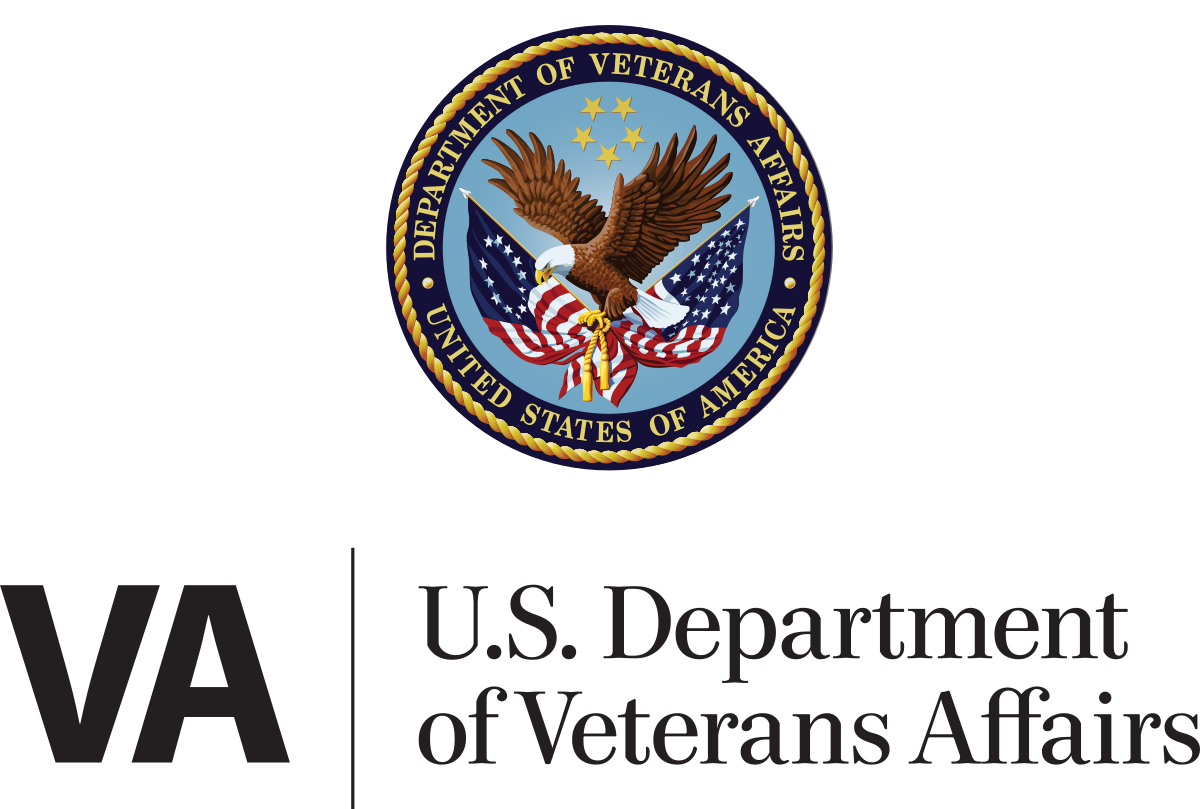 Why EMDR Remote Works Even If You're Not Tech Savvy…
EMDRremote was designed specifically so that the therapist and their client can focus on therapy and not have to worry about technology…
3 Big Reasons Online EMDR Is Better Than Face To Face
Having an option for online sessions can save you money and headaches. I cannot tell you how many times a client has had to cancel because of…
Top 5 Things To Look For When Considering An EMDR Online Tool For Your Practice…
One of the things many of our EMDR therapists tell us is that other tools that they used were "jerky" or "bumpy".  It is important that your client…